Istanbul Airport (IST)
All you need to know about Istanbul Airport: Arrivals, Departures, Terminal information, Parking, Car rental, Transport, Accommodation, Amenities and Services, among other information about Istanbul Airport (IST). Plan your travel to IST Airport with the information provided in this guide.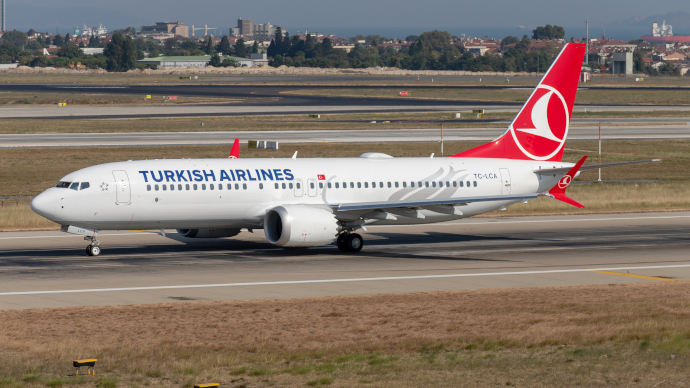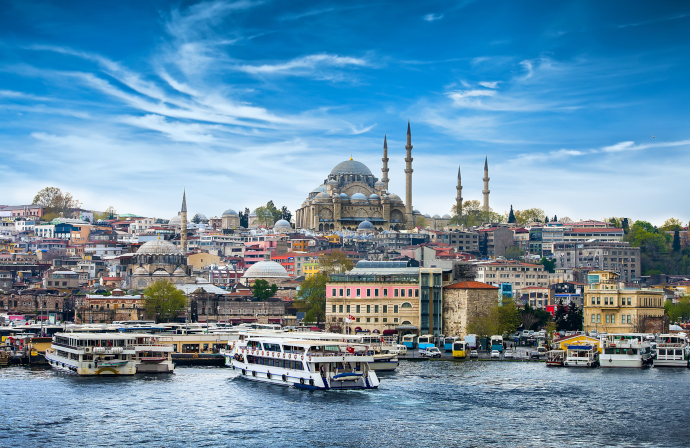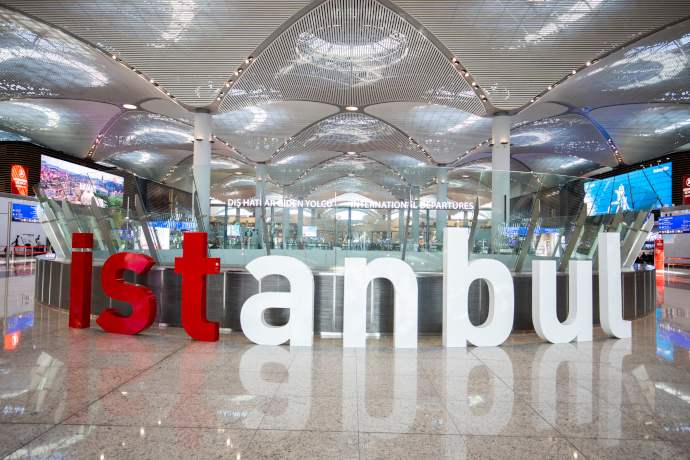 Istanbul Airport (IATA: IST, ICAO: LTFM) is the main international airport serving Istanbul, located in Arnavutköy district, on the European side of Istanbul, 54 km northwest of the city centre. Istanbul Airport has replaced Atatürk Airport, which shut down in 2018.
Istanbul Airport has recently won the "Airport of the Year" award in the "Readers' Choice 2019" awards, organized by the International Airport Review.
IST Airport is a hub for Turkish Airlines and Turkish Cargo.
IST Airport handled 64,486,178 passengers during 2022.
Istanbul Airport has a single passenger terminal.
At Istanbul Airport passengers can find the following services:

- Free Wi-Fi
- Hospital
- Prayer rooms
- Convention centers
- Hotels
- Shops and duty free
- Restaurants
- ATMs
About Istanbul
Istanbul has a timeless charm that owes much to its rich history. The city was historically referred to as Byzantium and Constantinople. It served as a focal point of several ancient empires. Straddling two continents, Istanbul is a city divided by the narrow waterway known as the Bosphorus. The city embraces its mixture of European and Asian culture and visitors will sense the contrasts with each turn.

Regarding its main sights; Hagia Sophia is considered one of the most beautiful buildings in the world. A short walk down the street takes you to the Grand Bazaar for the most exciting shopping experience you'll ever have. The Galata Tower offers beautiful views of the city. It is located just North of the Golden Horn in the Galata Quarter. The Sultan Ahmed Mosque is Istanbul's most famous site and is the top thing to do in Istanbul. Visited by nearly 3 million people daily, Istiklal Avenue is the beating heart of the city of Istanbul.
From Istanbul Airport passengers have at their disposal the following transport options:

Bus: There is public and private bus options from IST Airport.
See more information

Taxi: Get to Istanbul city centre in approximately an hour by taxi.
See more information

Train: Connection to the rail line is expected to be readily available by 2022.

Metro: M11 connects Istanbul Airport to city centre.
See more information

Car Rental: To rent a car in Istanbul is a good way to move around. Check our search engine for further information!
See more information
Contact